Everything Your Organization Needs. And More.
A robust workforce is the backbone to any company's success. Infotrack understands this well and brings cutting edge solutions for optimal HR performance. These are powered by neural networks based predictive ballistics engine for amazing decision support.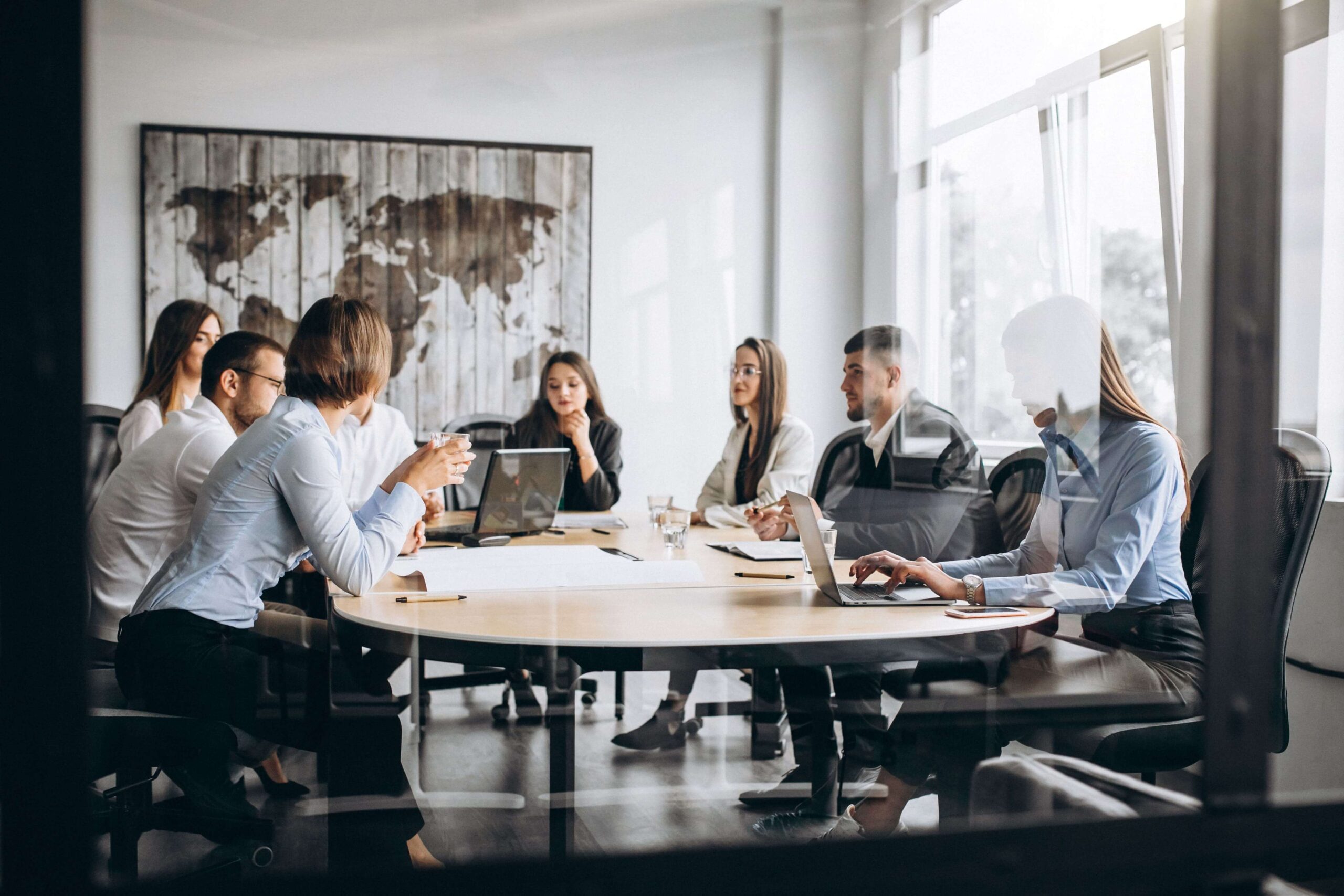 Why Choose Infotrack for HRMS Software?
A collection of software called HRMS or Human Resources Management System is used to manage human resources and related procedures throughout an employee's life cycle.
Tailor-made and Customizable
Configurable and Flexible
All organization's needs under one umbrella
Best hr and payroll management Software in India
At Infotrack, we have industry-leading experience in providing end-to-end HRMS software & technology solutions in India. Be it startups or established multinational companies, we are proficient in handling the specific HRM needs through our tech expertise & are continuously working to be a top HRMS software company in India. We offer highly scalable and the best HRM software for large companies.
If you are looking for robust HR & Payroll management solutions in India, then we are the right fit for your business. Managing employees' career paths has never been as smooth as with Infotrack's custom HR solutions. Right from payroll processing, salary calculations, managing arrears, to completing statutory compliance, we can do it all as a part of our Payroll management software development.
Our performance management software takes the hassle out of keeping the workforce motivated at all times. It can help you with a wide array of modules like increments and competency management. This way, you can power up your PMS objectives.
Our comprehensive pension administration system software  is ideal for managing the pension disbursement and administration needs.
You can rely on our workforce management software to get end-to-end capabilities in managing employees when your company employs them. Right from talent acquisition to career development planning, you can ensure that your team remains motivated to grow as per their aspirations.
Your employees are your assets, let us enhance the experience you provide them with our AI-based virtual assistant software. Contact us today at Infotrack to schedule a discussion, and we will be happy to assist you.
Frequently Asked Questions

NN based Virtual Assistant in India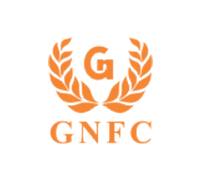 Infotrack HR Suite has lived up to the challenges of our diverse and complex requirements of GNFC Group for more than 15 years now. Being a mega organization which is into diverse business domains such as fertilizers, finance, etc., Infotrack HR Suite has catered to our unique requirements such as long term settlements, pay commission very effectively and efficiently.Infotrack HR Suite truly is a cradle to grave solution.
-Mr Snehal T Bhatt
(Sr Manager, Gujarat Narmada Valley Fertilizers & Chemicals Limited)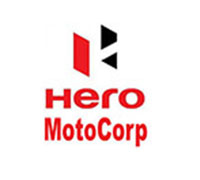 Infotrack Solution implemented by their dedicated team caters to the entire lifecycle for Hero Moto Corp's workforce. This solution is integrated with SAP and has catered to the intricacies and specific requirements across all our locations. Further it has helped us in taking automation to the next level and accelerate our goal of a paperless office. Functionalities provided on Kiosk are intuitive and self-navigating.
– Mr. Vikas Malhotra
(Head of Business Solutions)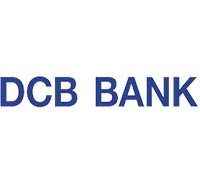 Infotrack HR Suite has the most comprehensive Recruitment and On Boarding processes. Infotrack HR Suite also provides a user friendly candidate portal. Infotrack HR Suite offers end to end integration for all our HR Processes. All the HR processes and approvals are online and all the HR-related communications are generated by the system. Infotrack has a devoted and committed team. Infotrack was also recognized by DCB Bank and was conferred with the " Best Support Provider Award" by the DCB Bank.
-Mr Sandesh Palkar
(Head HR Operations)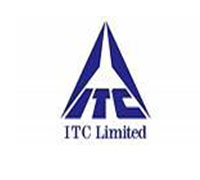 ITC Limited, Lifestyle Retailing Business Division has been using Infotrack HR for more than 15 years now. Infotrack HR System provides highly customized solutions as per the client's requirement. Infotrack implemented specific HR requirements in our context such as Sampling Module and highly customized Performance Management Module. The ESS interface for various reimbursements like Travel, Mobile, Landline and Lunch etc. were made seamless through integration with SAP which reduced the reimbursement time to employees and made the entire process very efficient.
-Mr Rohit Hasija
(Divisional Manager- HR)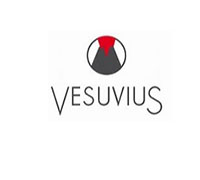 Infotrack has been Vesuvius's dedicated and committed partner for more than 11 years now. Infotrack HR Solution has automated all our HR processes end to end. Infotrack HR Solution caters to our unique and complex requirements related to shift rostering and attendance across all our locations PAN India. Infotrack team is extremely meticulous and responsive.
-Mr Anirban Mitra
(Divisional Head-HR)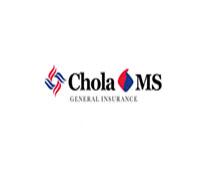 Infotrack HRMS has offered a customized best fit solution for our Chola Group companies. Infotrack Solution is versatile and caters to all our needs and more. Infotrack HRMS Suite is intuitive, accurate, smooth and easy to use. Infotrack team is experienced and their efficient service ensures that, as a business owner, I can focus on my core operations. They ensure that our payroll and taxes are done as per statutory compliance and in a timely manner. Infotrack has truly added value as a solution provider to enhance the overall operational effectiveness.
-Mr Kaarthikeian S
(Manager)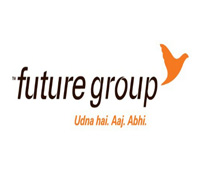 Infotrack has always been a dedicated partner for past 8 years for Future Group. Infotrack HR System is robust, flexible and scalable and handles our complex HR and payroll comprising of more than 65,000 employees smoothly and accurately. Infotrack HR System handles all the statutory compliances with ease. The onsite customer support from Infotrack is the best I ever witnessed.
-Mr Rupesh Rozario
(Chief- Corporate Accounts)
Trusted by industry leaders from last 28+ years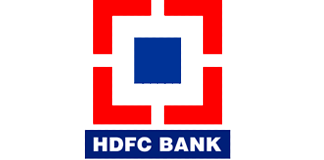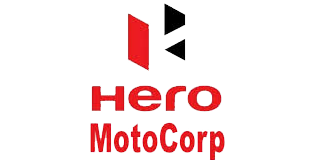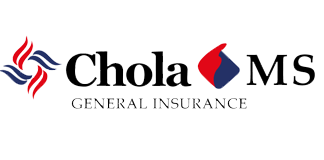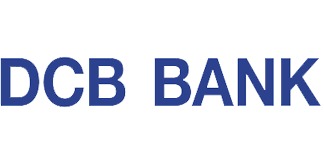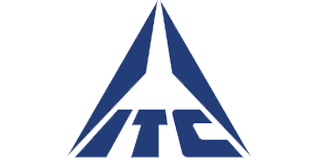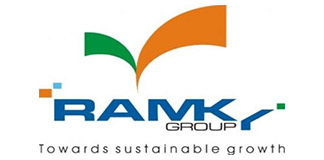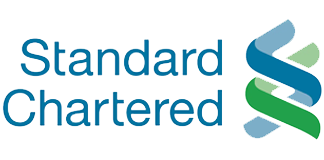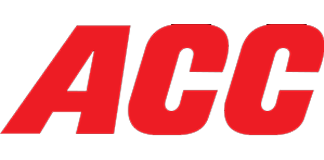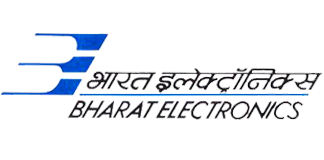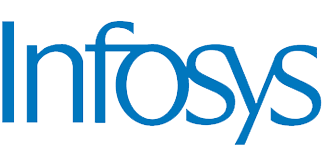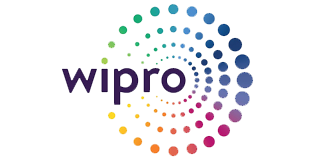 Revamp your HR Department with Smart Solutions!
Catering to all the vast needs of an organization!
KNOW MORE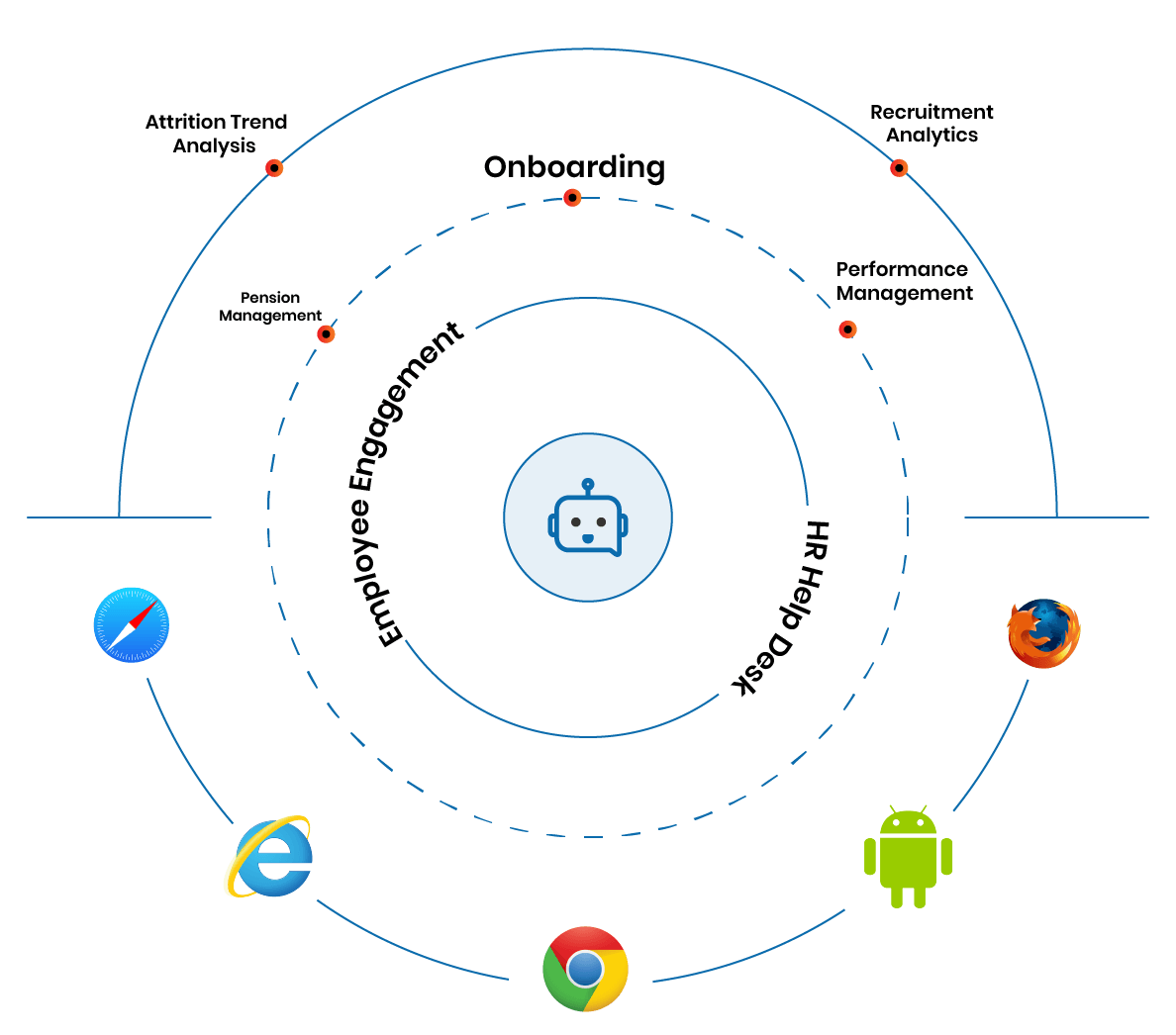 All Browsers, Web & Mobile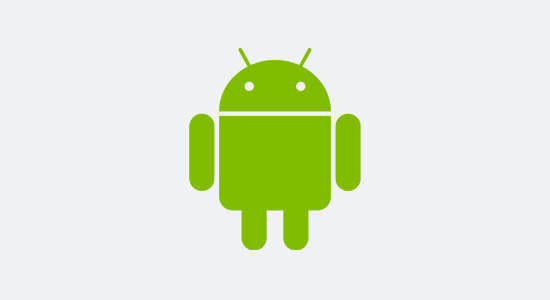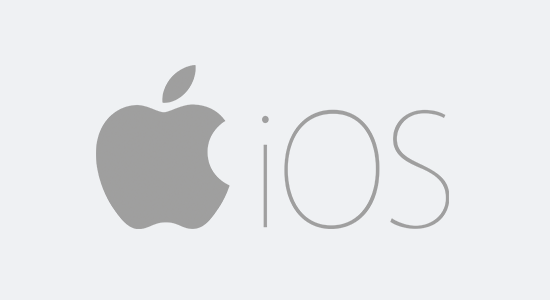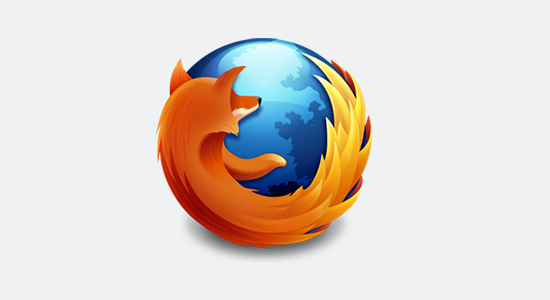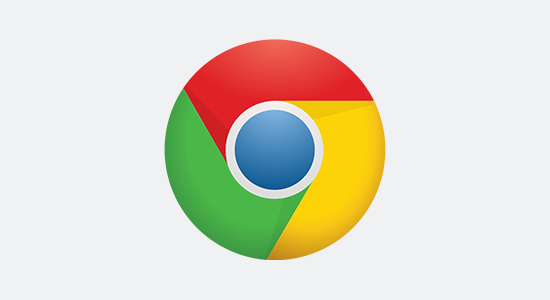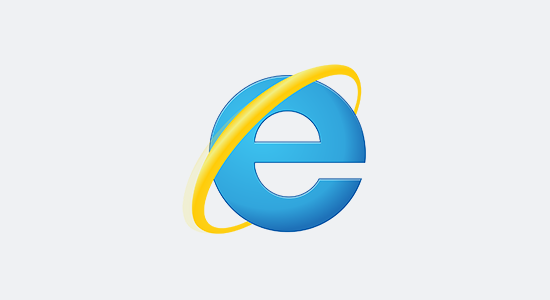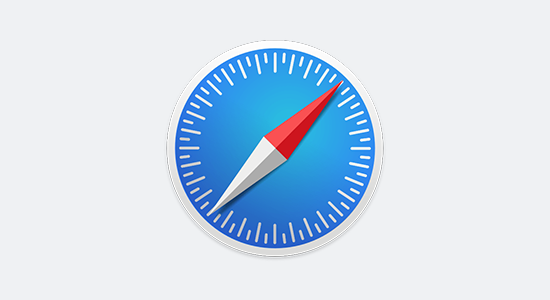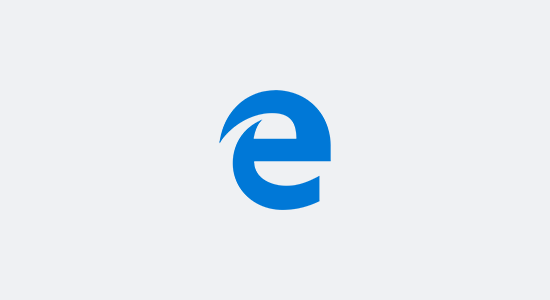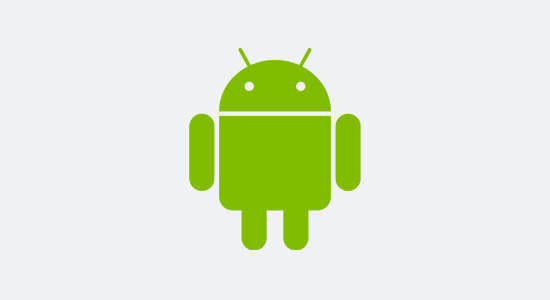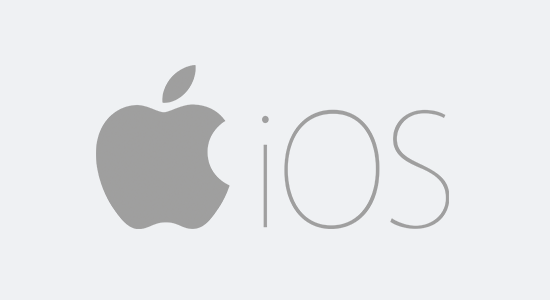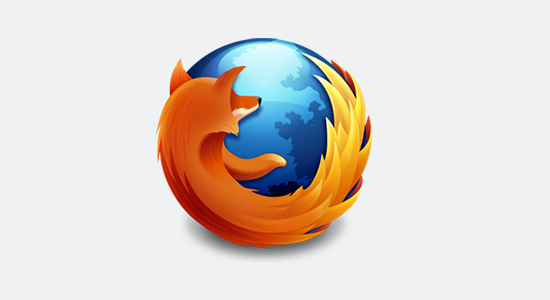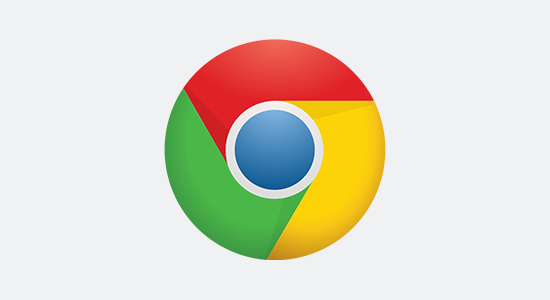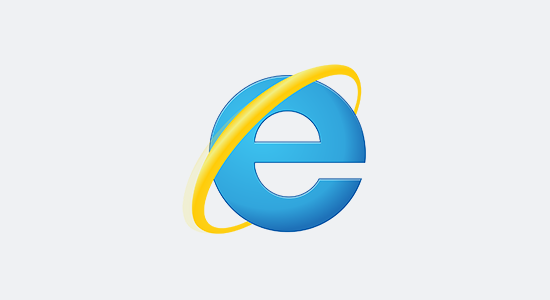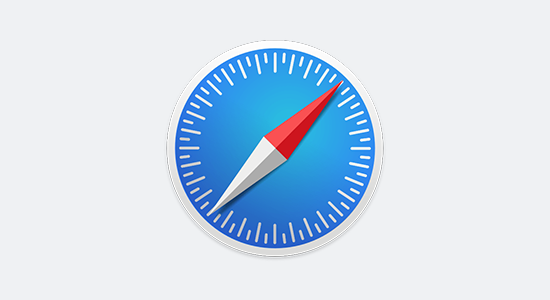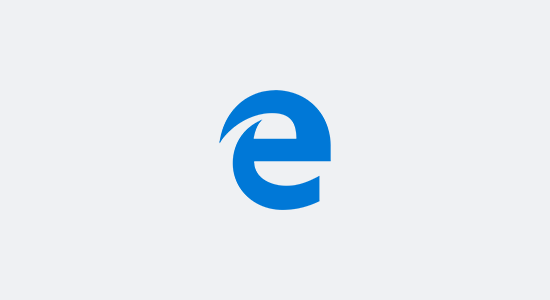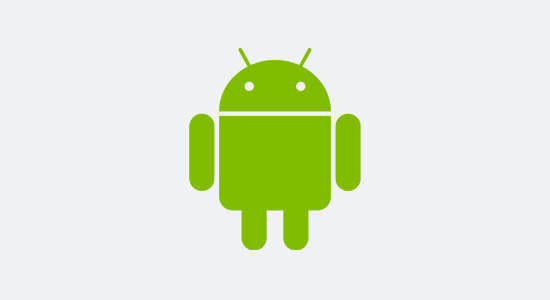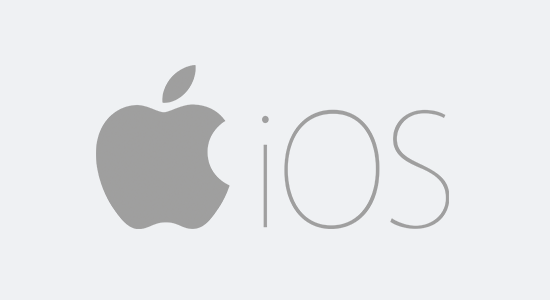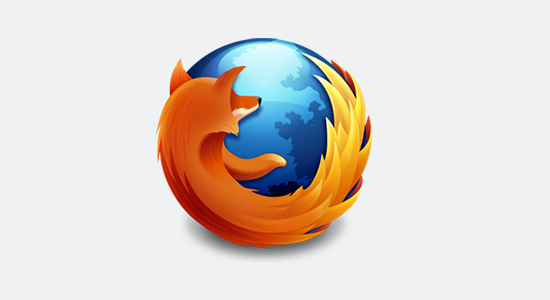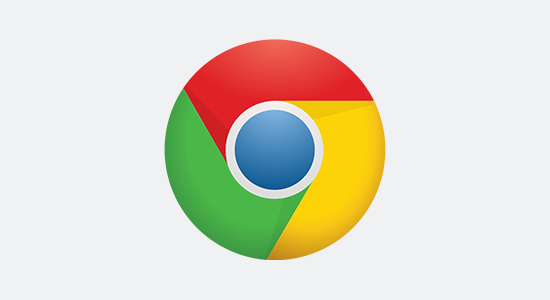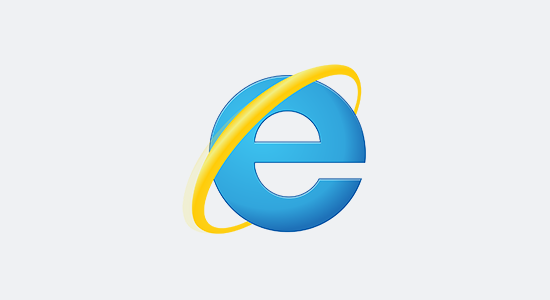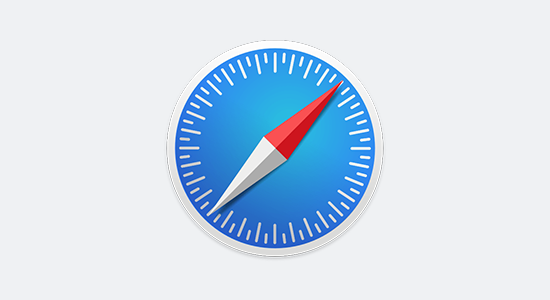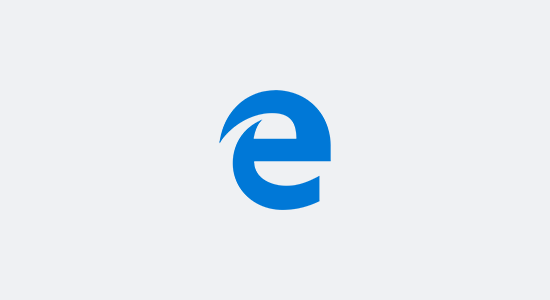 Let's Talk
For more information or to request a Demo for our HRMS Software.
We are here to help .