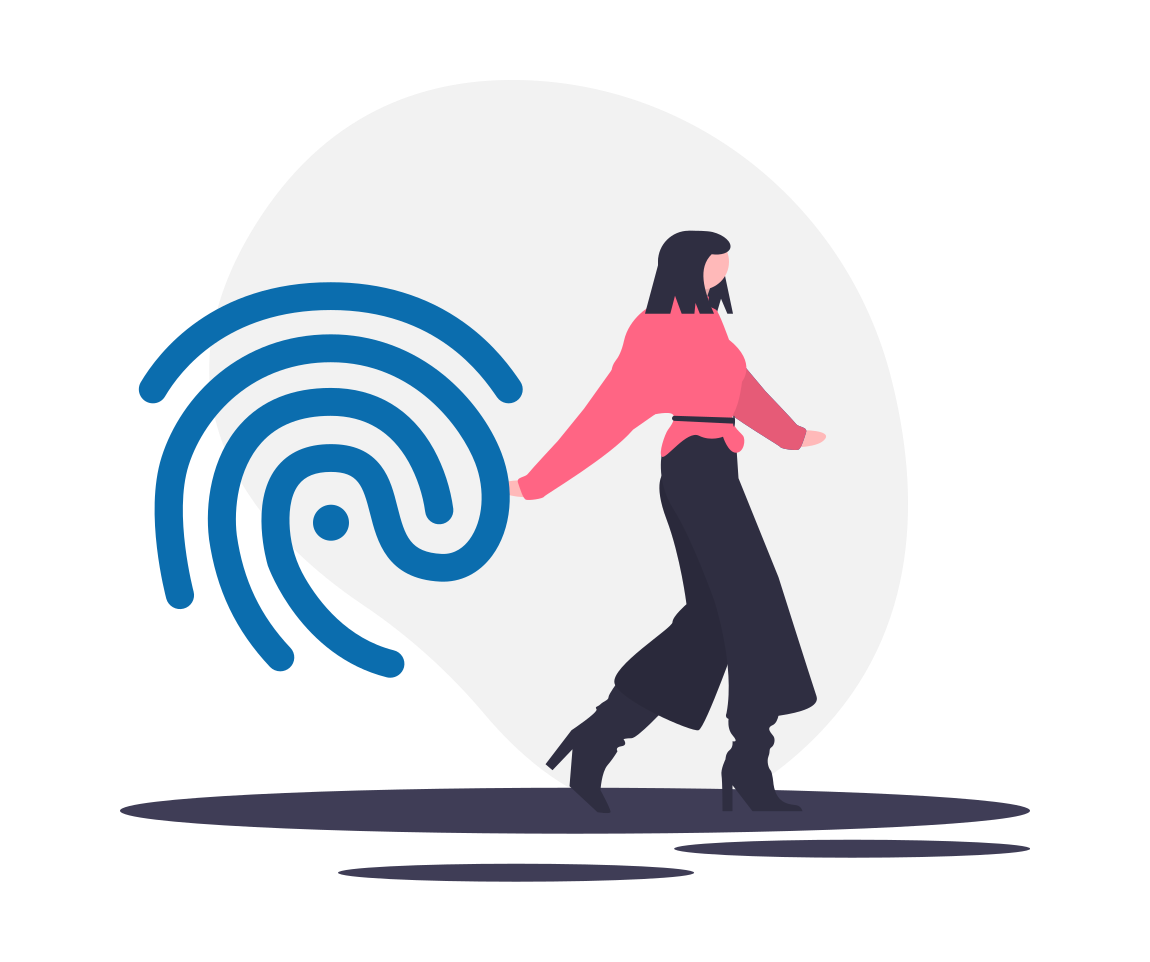 We support both On-premises Biometrics or Mobile Biometric Finger Print Login.
Biometric Finger Print Login

Uses Mobile Device's inbuilt security and authenticates against the registered Finger prints in the device.
Benefits:
Un-authorized access to the application is prevented.
Only Employee can mark in / mark out his/her attendance.
Impersonation of Employees for attendance marking is ironed out.
Faster launch of the application & less keyboard interaction during login.
Let's Talk
For more information or to request a Demo for our HRMS Software.
We are here to help .