Infotrack is focused on HCM Products only.

Object-oriented,
scalable, extensible
architecture.

Proven track record. Large prestigious groups as clients for more than 19 years.

The only integrated, comprehensive, AI-based cradle to grave HCM solution.
Infotrack HCM is Made in India, Made for India and Made by Indians.
Customer-specific environment, processes, confidentiality and security norms.
Long term, high quality, cost-effective and comprehensive support.
Enhances development capacity of Customer, at a fraction of cost & substantially reduced risk.
Several Hundreds of man-years of experience available for faster and quality delivery.
Leverage 25+ years of deep domain expertise to implement HR Best Practices with in-built practical solutions.
Infotrack works in a partnership mode with large groups and most of our clients have been with us for more than 15years.
A Few of our Esteemed Clients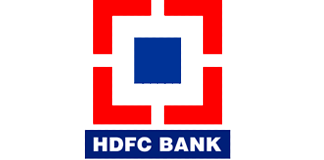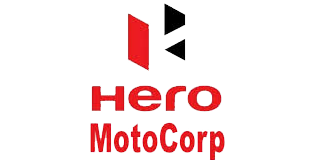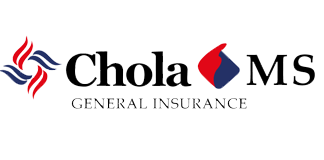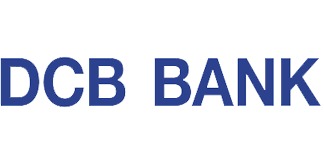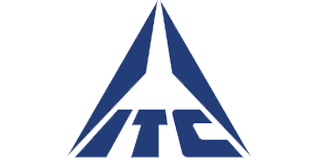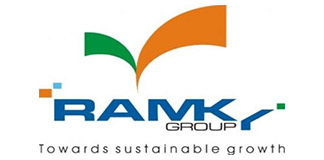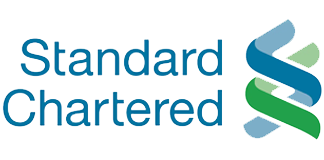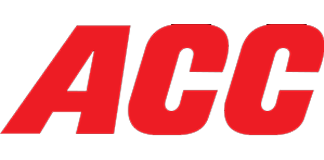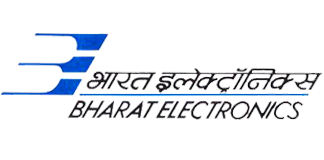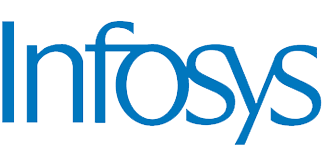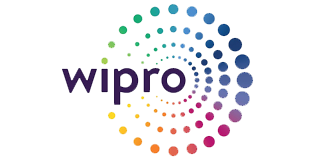 Let's Talk
For more information or to request a Demo for our HRMS Software.
We are here to help .