People Dynamics Core Modules
People Dynamics
Employee Information
Exhaustive Employee details

Captures Employee code, Date of joining, Designation, Department, Reporting officer, etc.

System maintains Joining checklist

Qualification details, Competency details, Previous experience

Address details, Family and Nominee details, Photographs

Maintains designation history, transfer history, promotion history, employee Documents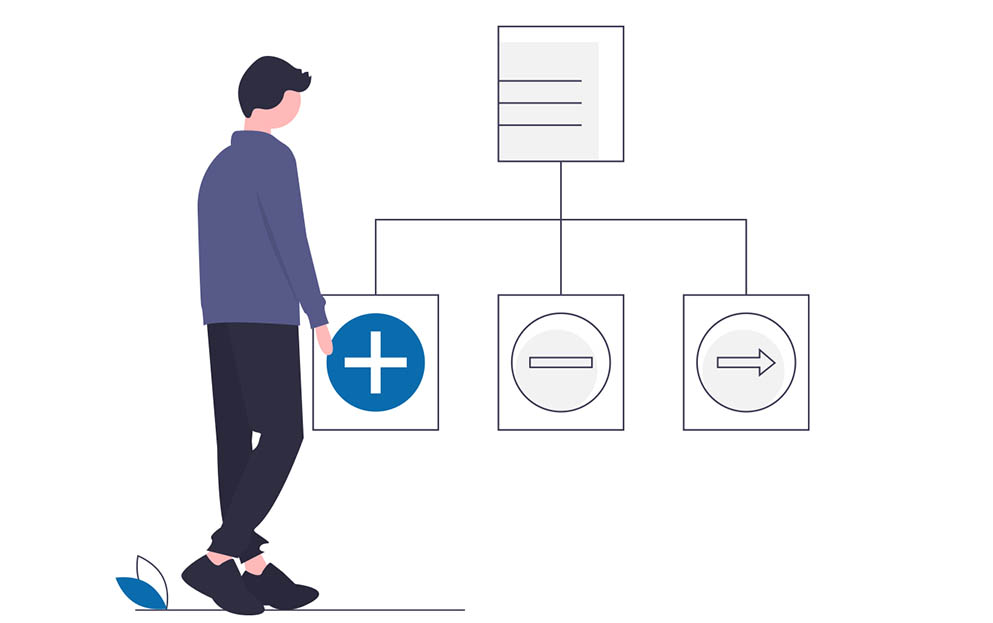 Support for Transfers – Inter-company & Intra Company Transfers
Request for transfer by the employee

Transfer workflows / process automation

Employee SBU/ Department / group / Location / City transfer initiation

Transfer Management Desk

Transfer Checklist , Transfer Leave, Transfer policy, etc.

Updation of Reporting hierarchies / subordinates

Generation of Transfer Letters and other correspondence

Updation of Salary structure and P Tax if applicable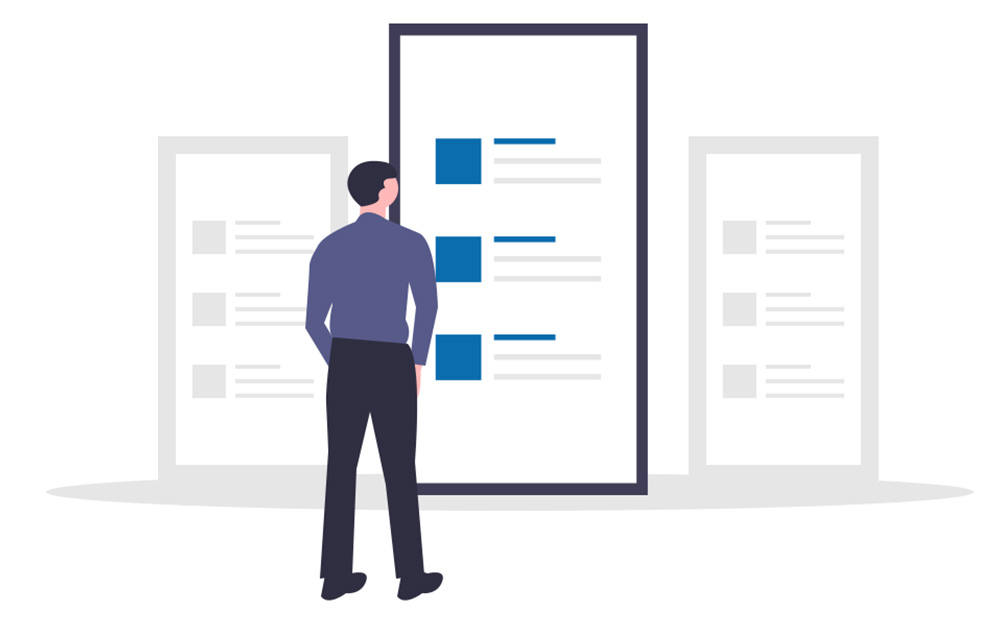 People Dynamics
Separation Management
Exit Process Initiation by Intimation of Exit and Notice by the employee

Exit Reasons and Exit Interviews

Employee Exit Checklist Initiation

Clearance of the checklist

Issue of Relieving order and other Letters

De–activation of Employee Record

Full and Final Settlement


Exit Cancellation

Decision Support – Exit Scatter, etc.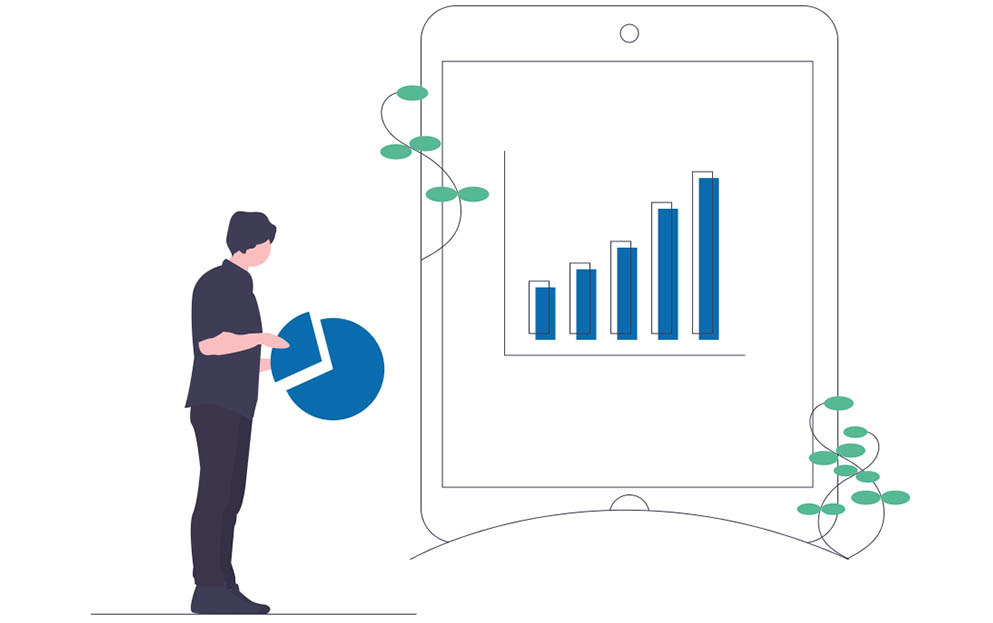 Configurable Attendance Policies
Based on Grade & Location combination. Define location specific rules for late coming, early going, buffer time, threshold time.
Shift Management
Define Multiple Shift like Flexible or Time Based, Assign as a one time Shift or Rotational. Auto shift detection available if the shift is not allocated.
Attendance Regularization with approvals
Including buffer timings, grace period, attendance rules related to late coming, early going, half-day, beyond the threshold.
Weekly –offs and Holidays
Set Different holidays and Week Off as per each location. Have Flexibility to define or override rules based on employee.
Comp-Off and Overtime Policy
Set different Overtime and Comp-Off policies.
Data Reconciliation and Bulk uploads
Multiple sources attendance data reconciliation – including biometric, flap barrier & swipe. Leave & Attendance Reconciliation, Bulk upload option
People Dynamics
On Boarding
Applicant/Candidate joining as Employee

Employee Master Creation


Employee joining Checklist Initiation – E Mails to SPOCs

Induction and Training for employees under probation

Probation / confirmation


Leaves creation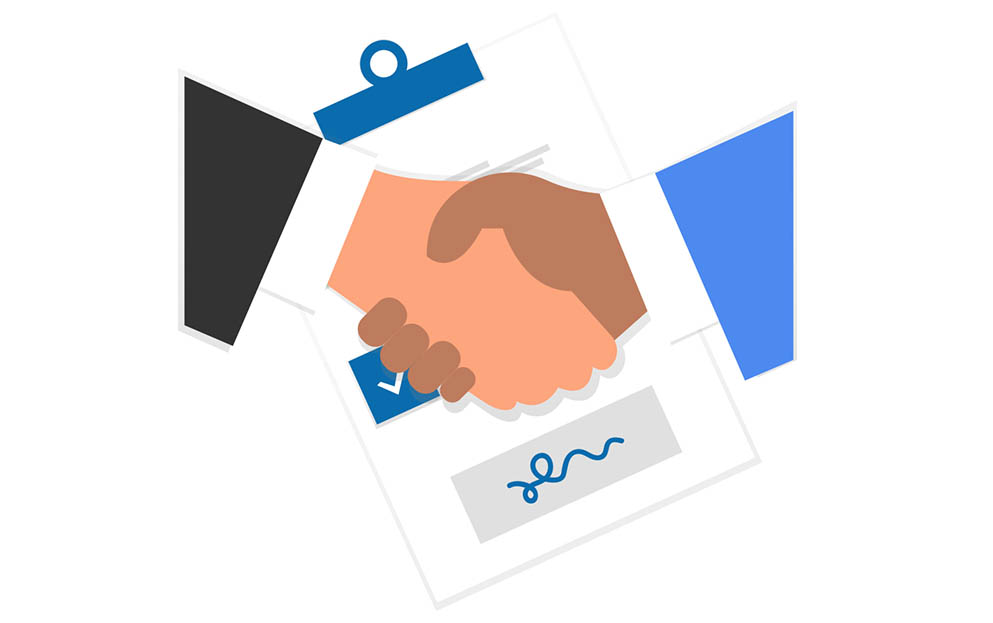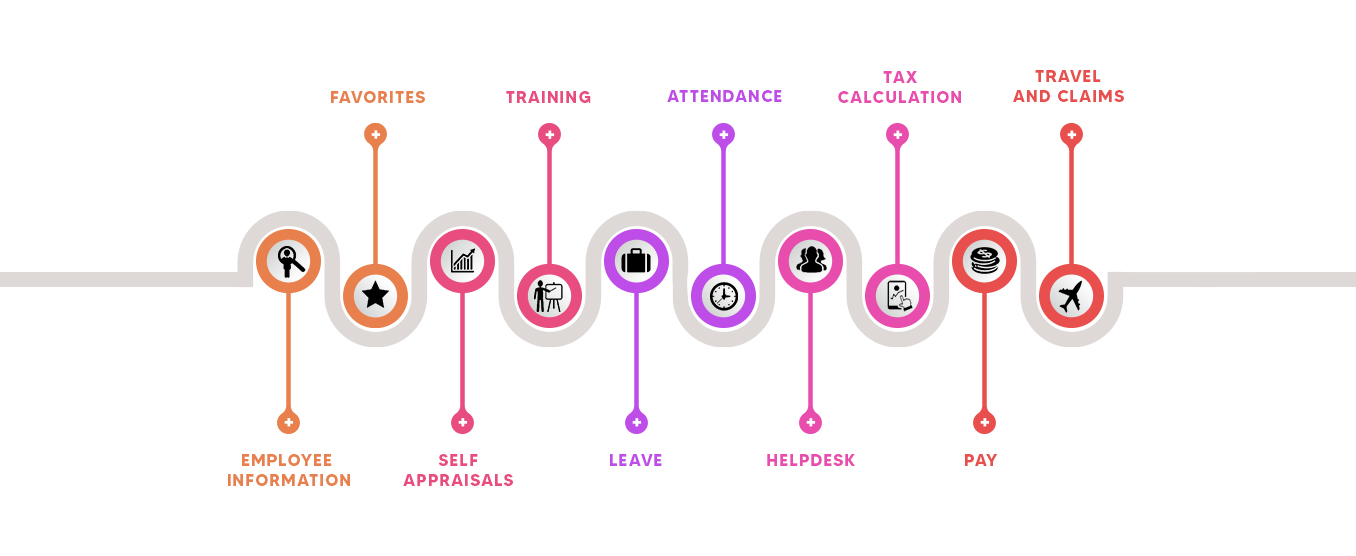 Masters impart flexibility, data consistency, one-point data entry and ease of analysis
Ease of maintenance and change
Support for multiple Employee Types, categories, grades and configurable designations
Dynamic Reporting Hierarchy
The high degree of flexibility by allowing the user to set up various features according to the needs of the organization.
Ease of configuration and facilitate the setup of logical and physical organization structure.
The setup defines the structure at the global level and also defines location-specific or business-specific structure and configuration.
People Dynamics
Leaves Management
Employee Leave Request

Leave Approval Process

Approval for Full or Partial leave

Employee Leave Cancellation

Leave and Attendance Reconciliation

Prefix, suffix leave, sandwich rules

Leave carry forward and Probation

Leave Calendar and Holiday Calendar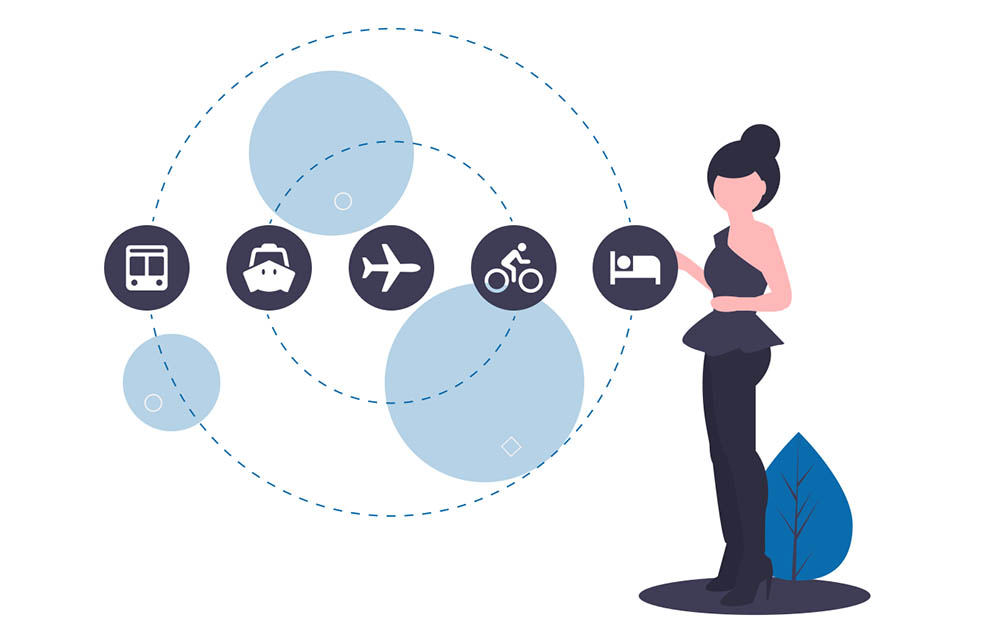 Company Announcements
Get important announcements from the organization delivered straight to your dashboard.
HR Corner
HR Noticeboard For Key Update, this can be configured as per requirement.
Get Social
Wish your colleagues on the birthdays and work anniversaries.
Mood-O-Meter
Mood Surveys, to feel the employee pulse.
Thought of the day
Application, regularization and cancellation.
Employee Dipstick
Interactive Surveys for the employee.
Easy-To-Use Query Management System To Help Find Solutions To All Employee Problems
Internal HR Ticketing System
Issue Resolution & SLA Management
Role Based Query Assignment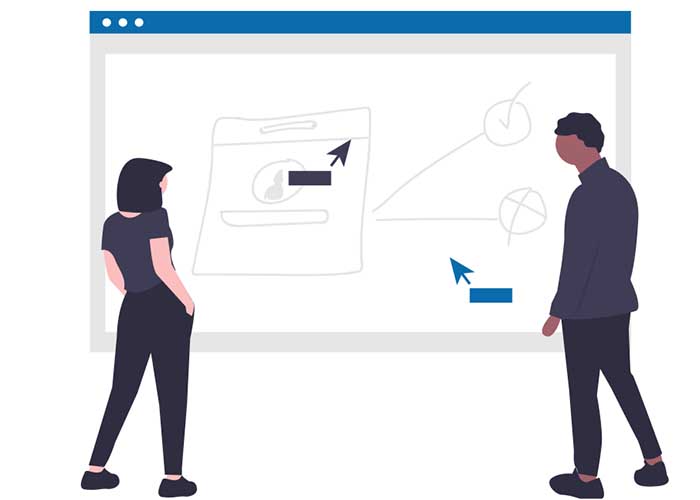 Team Shifts & Attendance
Manager can view employee attendance and shift details on a single screen. Reducing the hassle of managing individual entries.
Proxy Leaves
Lets your manager apply for leave on behalf of team members.
Manager can view and approve the entire team's leaves on the go and in bulk.
Manage Team lifecycle
Manage employee processes such as confirmation of employment, transfer related updates and promotion procedures, Travel requests, Claims.
Approvals
All team approvals in one place, with bulk approvals option. Smooth simplified
approval workflows
Team Information
Access, view team details and data.
Virtual Assistant
Meet your Digital Buddy with a human touch.
Geo – Tagging
Enable organizations to monitor & track employee's attendance, logins & logouts at a work area remotely.
Mobile App
Enable modern businesses to enhance outcomes by adopting a mobile-first approach.
Intelligent Chatbot
Intuitively designed to improve employee productivity and efficiency, chatbot.
Streamline HR Process and engage workforce on the go
A truly multi-cultural and dynamic workforce requires your HR team to be on its toes. It needs to be alert about the career aspirations of team members. At Infotrack, we can help alleviate the various issues in people management. Witness the Best HR management software in India in action with our cutting edge AI-driven HCM solution.
The holistic suite of solutions offered by the performance management software in India is well suited for a broad range of employee-related activities. These include managing employee information, time attendance, on-boarding, and leaves.
The Talent management and acquisition software also come with add ons, to power up HR productivity. You can integrate Add Ons like Virtual Assistant, Intelligent Chatbot, and Geo- Tagging. This helps empower an organization to remain connected with the team members at all times and enhance their productivity. Manage employee processes, managing team shift and attendance, or internal HR ticketing systems, there is a range of activities that can simplify talent management needs across the organization. This is a small glimpse of how our tech capabilities can add immense business value to your company's HR function.
Contact us to know more about our competencies in People Dynamics with our employee-centric workforce management software in India.
Let's Talk
For more information or to request a Demo for our HRMS Software.
We are here to help .