Retirement Management Modules
Accounting
Reports
Investment Management
Loans & Withdrawals
Role / Rights
Reminders
Statutory Compliance
Bonus Interest Calculation
Member Interest Calculation
Membership Management
Import Bulk Transactions
Super Annuation Fund/SFT Management
Accounting
Reports
Investment Management
1/3, 2/3 Commutation
LIC Annuity Tracking
LIC Interest Upload Facility
Annuity Purchase Report
Role / Rights
Reminders
Import Bulk Transactions
Data for Actuary Valuation
Custom Formula for Gratuity Payment
Accounting
Reports
Investment Management
Gratuity, Company & IT Act
Bank Receipt/Payment
Bank Reconciliation
Contra
Journal
Ledger Report
Voucher Report
Trial Balance
Revenue Account
Balance Sheet
Cash-flow
Monthly Contribution
Loan Application / Payment / Adhoc Recovery
Settlement Application / Payment / Covering Letter
Transfer In Application / Receipt / Covering Letter
Transfer Out Application / Payment / Ann-k / Covering Letter
International Worker Check Points
Member's PF Statement
Investment Evaluation / Purchase
Mutual Fund / Equity Purchase
Government/Statutory Investment Patterns
Interest Accrued
Investment Yield
Interest Summary
Investment Amortization
Investment Register
Investment Summary
Mutual Fund / Equity Management
PF Balance
PF Statement
Loan Eligibility & Application
Settlement Application
PF Nominee Details
PF Yearly Passbook
PF Letters
Gratuity Calculation Sheet
Pension Calculation Sheet
Loan & Transfer In History
Provision for setting up Pension Trusts
Configurable Pension Trust rules
Maintenance of Trustee rules and details
Support for Deferred Pensioners
Configurable investment categories
Provision for defining Statutory investment pattern
Provision for defining commutation, withdrawal, settlement rules
Insurance related masters
Pensioner details and Pension Nominee details
Annuity related masters
Vesting rules
Commutation
Pension Settlement
Pension processing
Purchase of Annuity
Receipt of Annuity
Pension Fund Annual Contribution
Pension through LIC/Insurance company
PF Balance
PF Statement
Superannuation Balance
Superannuation Statement
Unexempted PF Balance / Check EPFO Balance
Gratuity Calculation
Loan Eligibility & Application
Retirement Management (IRBMS)
It automates and facilitates the processes involved in the administration of Retirement Benefits Schemes.
Comprehensive benefits administration system designed to support a wide range of pension schemes in all their variety and complexity.
A single window for administration for multiple schemes.
Caters to both defined benefit, defined contribution schemes and Hybrid Schemes
Caters to global pension scheme management to spanning across various geographies UK/ Europe, Asia Pacific, Africa and the Middle East and Indian Sub continents
Maintain exhaustive member's data.
In-built benefit processes/ workflows catering to various types of exits.
Investment Management and Tracking module track the Investments comprehensively.
Powerful decision support system for comprehensive analytics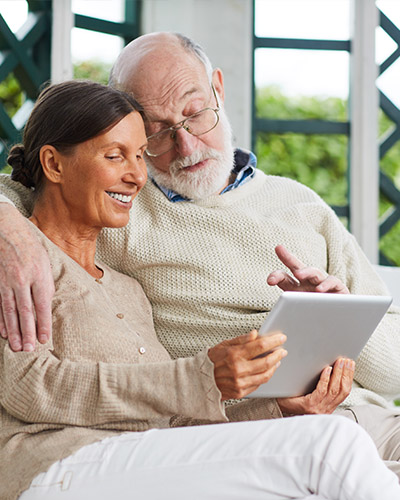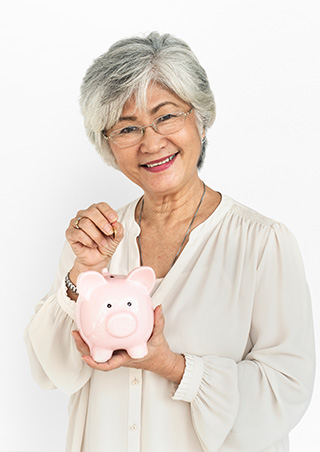 Comprehensive Solution To Handle The Activities Of Employee Retirement Benefit Funds With Intelligent Reporting Tools And Reminders
At Infotrack, we have dedicated an entire product suite for retirement and benefits management – Infotrack Retirement Benefits Management System. 
The Pension administration software system facilitates the smooth and hassle-free administration of retirement benefits management. All aspects like superannuation, gratuity, accounting and provident funds are easily managed through this  pension administration solution. Employees get the facility to view PF balance and update PF yearly passbook in this pension management software in India. They can also avail handy tools like the pension calculation sheet and gratuity calculation sheet.
Our comprehensive retirement management system is ideal for managing pension disbursement and administration needs. Employees at various levels of the hierarchy may have different pension needs. The good news is that this portal manages it all smoothly. You get a single-window facility to manage administration for the various pension schemes in one place. The solution can align with a global pension scheme management need spanning various geographies UK/ Europe, Asia Pacific, Africa and the Middle East and Indian Sub continents. 
Business owners can power up decision support with the help of intelligent analytics namely predictive analytics tools. They can also use the Investment Management and Tracking module in order to track the Investments comprehensively.
From payroll to retirement management systems along with a human resource virtual assistant  & best WFM software, we provide cutting-edge  HRM software in India for all your workforce management needs! 
Contact our team at Infotrack to streamline the retirement and pension management in your company. We would be happy to assist with our retirement management software. 
Retirement Management Features
Member and Nominee Details
DB, DC and Hybrid schemes Management
Benefits Calculation & Management
In-built workflows & reminders
Let's Talk
For more information or to request a Demo for our HRMS Software.
We are here to help .