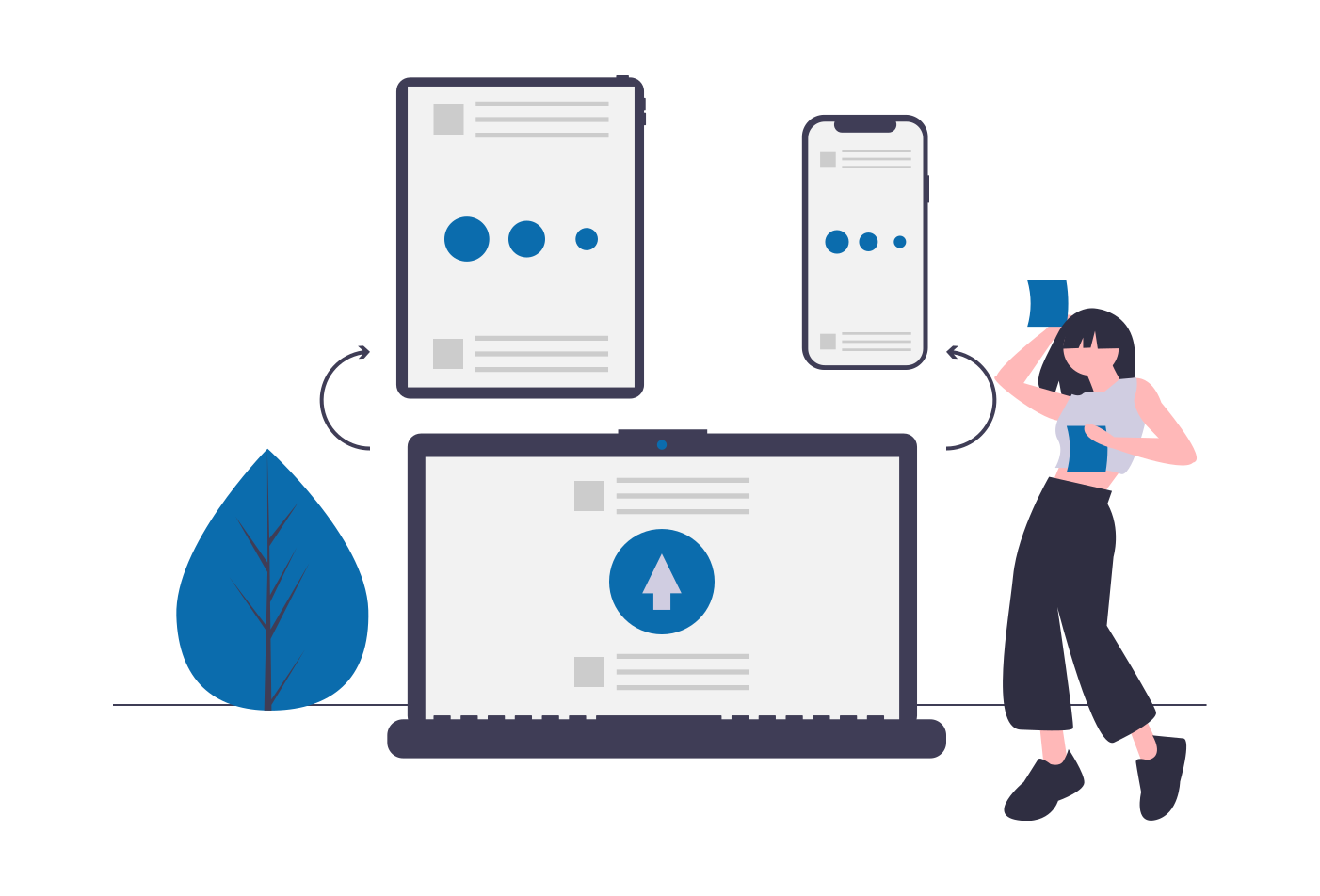 Harness the power of employee sentiment using Deep learning and Natural Processing Language
Sentiment analysis uses natural language processing (NLP) to gain an unbiased insight on how your employees are genuinely feeling.
Sentiment analysis involves classifying opinions in text into categories like "positive" or "negative" often with an implicit category of "neutral".
Powerful machine learning algorithms automatically organize and assign sentiment scores to text feedback.
The quantification of sentiment can be used to make data-driven decisions about which projects priorities will have the biggest impact, and for whom.
The AI-powered sentiment analysis engine can scans each interview to provide deep insights on candidate attitude, positivity and overall sentiment – crucial for positions that require more than
just skills.
When the landscape of what is driving dissatisfaction is made visible through machine learning and sentiment analytics, it becomes easier to turn confusing negative or neutral score into strategic wins.
Sentiment analysis, surveys can be seen as the "voice of the employee." Engagement surveys that are distributed on a regular basis show engagement scores.
Let's Talk
For more information or to request a Demo for our HRMS Software.
We are here to help .