Contingent Work Force Management System
Higher efficiency with end-to-end Contingent Workforce Lifecycle Management
Empower employees with browser based kiosk employee self-service
Real-time compliance management, caters to policies and statutory compliances
Real-time Contingent Workforce and Manager Self-Service
Gain access anytime from anywhere with fully equipped Mobile App
Automated scheduled mailers as per requirement.
The ability to meet industry-specific requirements to help you reach your specific objectives for productivity, compliance, cost control, and employee engagement
Single sign on facility.
Ease of integration with existing ERPs.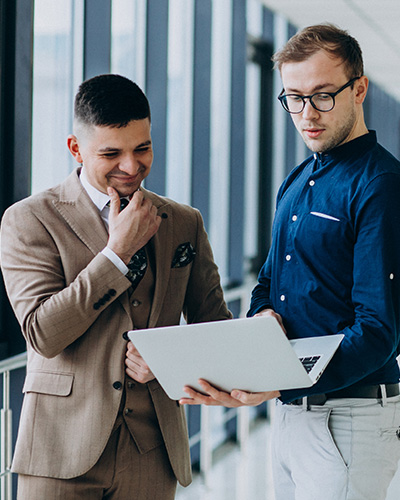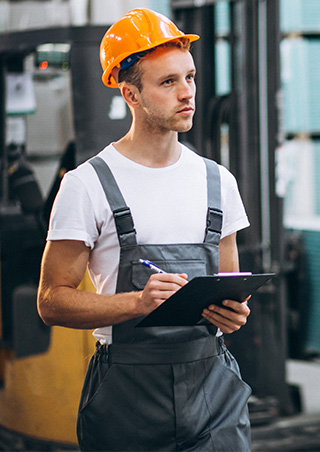 Contingent Workforce Modules
Comprehensive Contractor details

Contractor details such as Work order details, Contract Extension etc

Contractor license details, Insurance detail, Contractor Bank details, Contractor PF detail, service tax registration, PAN card number

Black listing of Contractor and relevant alerts

Monthly Contractor Bill details. Multiple level of workflow can be created with maker checker.

Contractor PF Form 7,Contract PF Form 19,Contractor wise PF Challan, Contractor wise ESI Challan

Contractor upload

Contractor related reports and decision support

Facilitates communication with contractors via email, browser, mobile and paper communications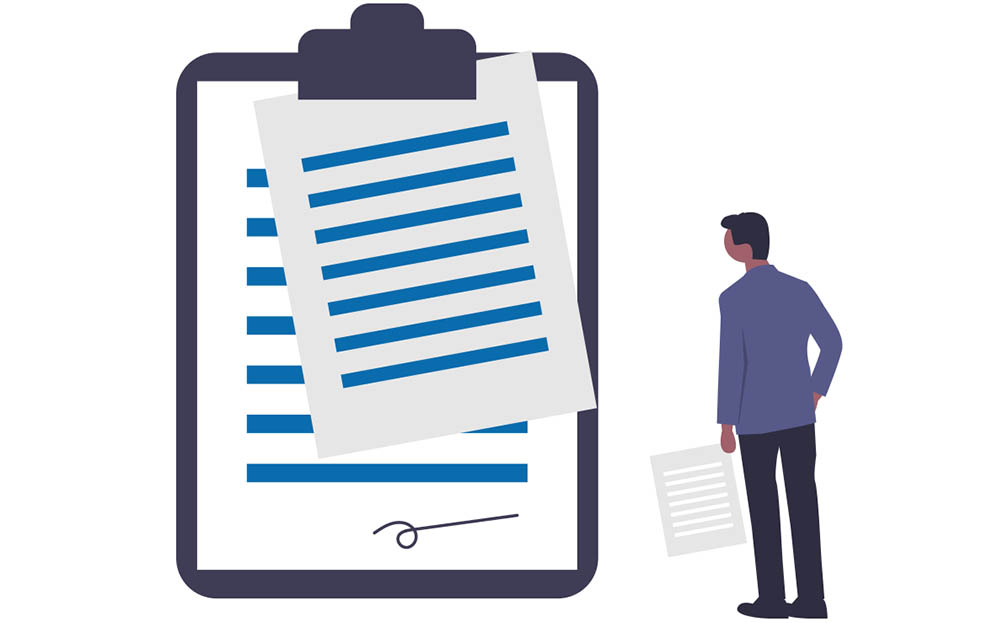 Joining & Exit Management
The system facilitates comprehensive Contingent workforce tracking and management. The system maintains comprehensive details such as Personal details, qualifications, Family details, Medical checkup details, Supervisor details, nature of the job, allocation etc. pertaining to the contingent
workforce.
The system has document archiving facility and provides document and photo uploads related to Contingent workforce. The system also provides duplicate checks based on name, Aadhar card, ESI number, etc.
The system has comprehensive Contingent workforce Exit Process and caters to various exit types such as resignation, death, absconding scenarios, etc. The system has in-built reminders related to contract renewal and absconding
scenarios. The system also has provision for tracking the blacklisted employees.
The system also facilitates:
Joining Process

Re-Joining Process

Contract Renewal Process

Allocation Process

Category Change Process

Transfer Process

Tenure Extension Process

Bulk uploads

User friendly Dashboard

Decision support and Workforce Analytics
Browser based ESS and Kiosk
Contingent employee can check his attendance / absent details

Contingent employee can check his leave applied details

Contingent employee can check his overtime details

Contingent employee can check his wage related details

Pay slip printing for various categories of Workforce employee

Mutual shift change for Regular, casual, apprentice, category Workforce employee

Health management system view

Leave Information, Absent information, AWR and compensatory information, Leave balance, Leave apply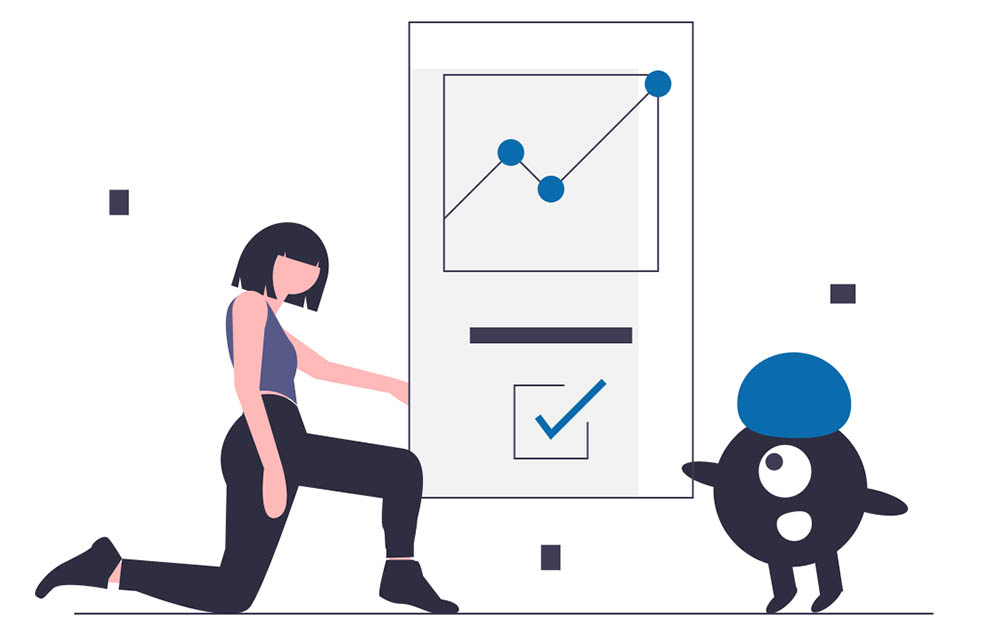 Leave Maintenance

Leave cancellation

Configurable Leave Calendar

Different leave types for different Workforce categories and grades. Grade based Special offs, leaves, etc.

Leaves entitlement upload if required

Workforce Leave Request

Leave Approval Process – Leave Approval and Cancellation process as per location / geography along with SLAs and auto approvals as per requirements specified

Approval for Full or Partial leaves

Flexibility of rules related to Pre-fix, Suffix, intervening

Multiple types of leaves and eligibility as per location /
geography

Loss of pay, Comp offs

Service based, days worked based leaves

Attendance and Leaves reconciliation

User friendly Dashboard
Maintains and tracks information pertaining to the performance appraisals in an organization.

The system captures information related to eligibility criteria, appraisal groups or categories, multiple appraisal cycles, workflow driven performance appraisals process with electronic protection.

The system provides extensive and effective reporting functions that provide a snapshot of employee performance appraisal related information.

Define and maintain information related to Performance Appraisal Cycles, Performance Appraisal Eligibility, Performance Appraisal Group and Roles and Form Definition.

Wide range of reports for tracking the performance appraisals process and facilitates decision-making.

Some Salient reports are Appraisal analysis report, appraisal year wise cycle wise cutoff dates report, Role wise PMS report, Region wise rating pattern, Appraisal scale report, Grade group wise grades report, etc
The OT application / request along with OT reason

OT approval


Contractor employee overtime can be approved by supervisor , section and department head

OT related decision support and analytics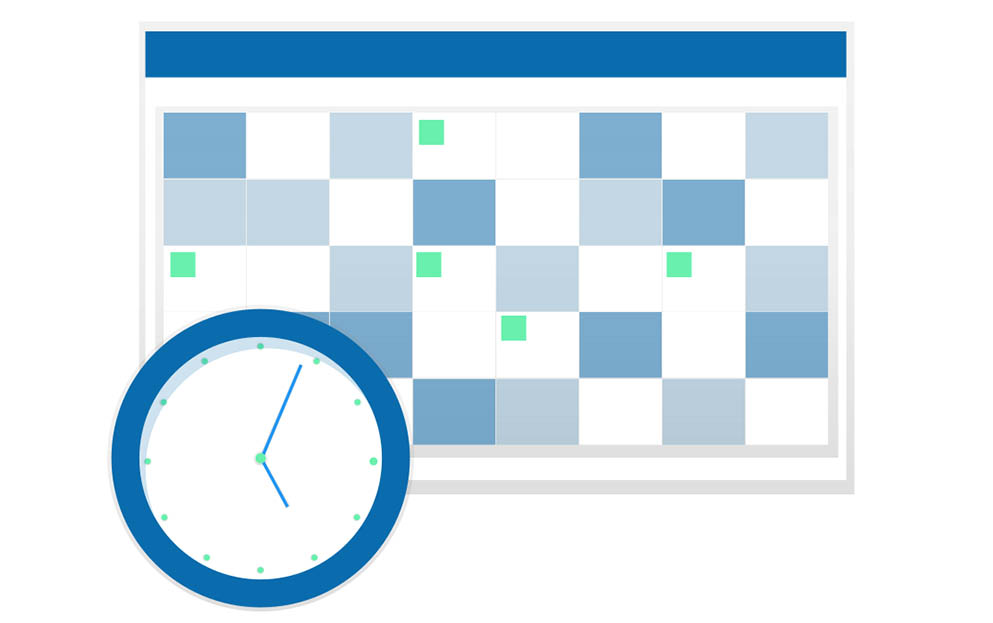 Rule-based Payroll processing

Definition of payroll structure for various categories of contingent employees.

Component-based payroll processing/Formula Generator

Linkage of presentence and absentness to Payroll/Attendance linked payroll (Optional) – Salary payable.

Pay Structures at various levels and categories

Provision for creating different pay structure within the same category. Contractor employee salary cut off dates

Contingent employee total working days in a month / total days payable computation

Contingent employee days payable upload (if required)

Contingent employee holidays given in a month

Contingent employee over time done in a month

Contingent employee attendance award gained in a month

Contingent employee Incentives upload

Salary Batch Process and Salary register.

Wide range of Salary related reports
Let's Talk
For more information or to request a Demo for our HRMS Software.
We are here to help .