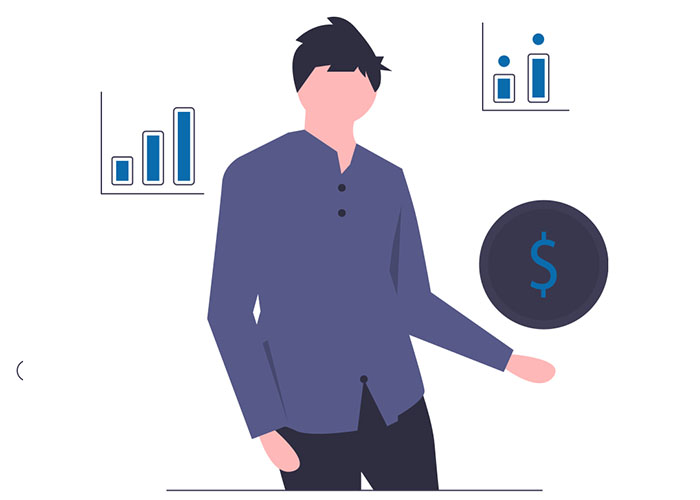 Capture spending from multiple sources
Eliminate the hassle of expense management for everyone
Enforce spending policies
Reimburse employees quickly
Managers can quickly review and approve expense reports.
Expense Management Features
Configurable Expense Heads
Travel
Medical LTC / LTA
Medical Claim Process
Bills for Exemption
LTA(Leave Travel Assistance)
Driver Salary
Staff Welfare Expense
Telephone Reimbursement
Car Maintenance
Achieve better visibility, control over expenses in the organization by with systems by integrating with other systems.
Create up-to-date reports
Improve policy and regulation compliance
Eliminating manual tasks lead to less errors and less reporting delays.
Workflows and process automation
Automation of expense reimbursements
Flexible workflows with supporting uploads
Smooth and easy expense approvals
Expense eligibility tracking
Flexible Expense eligibility tracking based on Grade/Band, designation and other dimensions of the particular employee.
Track employee expense data securely.
Simplify expense management with mobile tools
Give your employees the ability to submit, review, and approve expense reports on the go.
Our powerful dashboards give better visibility of the expenses, helps manage budgets, forecast accurately, and enforce policy compliance.
Let's Talk
For more information or to request a Demo for our HRMS Software.
We are here to help .