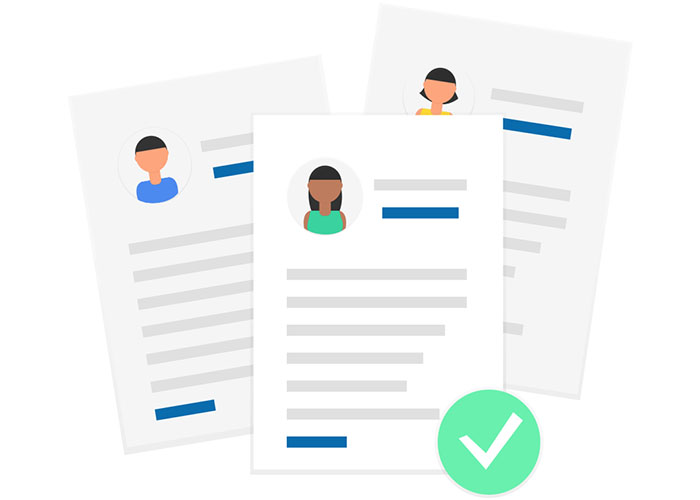 Improve your project insights and decision-making capabilities. Identify the right resources, check availability, optimize utilization, and avoid project bottlenecks.
Optimize your human, capital, and equipment assets based on project need, qualifications, and availability.
Identify future resource needs and deploy them according to organizational structure, location, skill, and business requirements.
Projects and Resources Management System

Manage projects, tasks, and timelines, while identifying critical paths, assigning resources, and tracking progress.
Access tools to handle everything from project structuring and scheduling to visualization.
Automates project management life cycle and milestones.
Tracking and define projects and project milestones.

Tasks and Time management
Facilitates the allocation of tasks and tracking of tasks and calendar.
View project duration to optimize project staffing and management.
Enhances the productivity of resources and facilitates effective time management.
Comprehensive document management with version management.

Project view
Project-related Views allows the project manager to view information related to the selected project. Different project views depict different snapshots related to project-related information. The system also has the provision for drill-downs to Project Master View and Project Summary View from this listing View. Gain full visibility into pipeline, resource, project, and financial information.
Person view
Displays information related to the Person logged into the system. The person view displays an immediate list of all items that the person is currently working on within the specified time period. The Master Person View displays the summary of day-wise, resource-wise task allocations related to the logged in manager in a matrix format.

Client View
Displays information relating to the Client logged into the system. The client view displays the target dates and completed items for each project for either weekly or monthly basis.

Gain actionable insights on progress, revenue, cost, and profitability.
Multiple dashboards to analyze and facilitates SLA tracking and variance analysis.

Invoice generation
The system automates invoice generation and payment tracking.
Let's Talk
For more information or to request a Demo for our HRMS Software.
We are here to help .