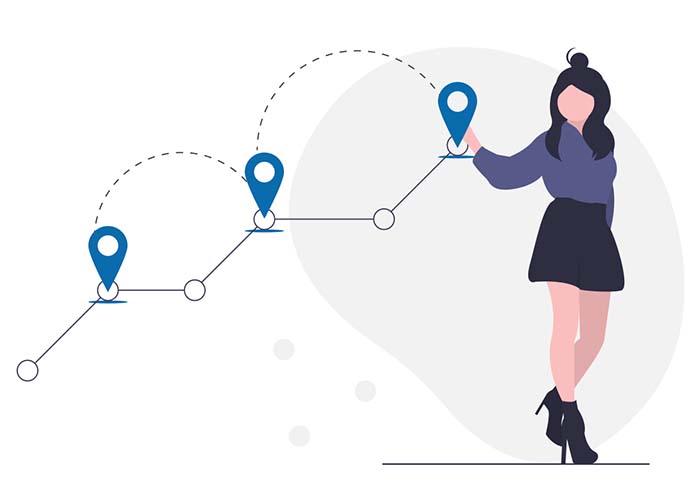 Mobility application for managing travel on the GO
Tracks all expenses incurred in all currencies
Inbuilt process – Travel plan amendment, cancellation, claim settlement and refund
Maintains Visa related  details and sends auto-alerts on expiry
Maintains passport details and sends auto-alerts for renewal
Complete booking automation via interfacing with GDS gateway/ticket engine providers.
Up-front exception management – reduction in queries and improved visibility to approvers/processors.
Captures forex release, transaction, and tour advance.
Dashboards – Captures data on hotel, cabs and airline to enable travel analytics
EMPLOYEE TRAVEL DESK(ESS)
Requisitions and Advance
Bookings, Amendment and Cancellation
Claims And Refund
Employee travel plan approval

Manager views travel plans and provide approval/rejection.

Employee travel advance approvals

Manager views and sanctions travel advances.
Travel Desk captures employee travel and accommodation
Actual travel bookings (flight no., arrival, departures) tracked
Maps domestic and foreign conveyance details against travellers
Booking confirmation emails to employees
Maintains and tracks employees' actual travel expenses
Enables settlement of travel advances approved by Managers
Enables payment of travel claims approved by Managers
Facilitates refund of travel advances in cancellation cases
Dashboards for informed decisions
Gain complete insight into travel spending, track performance indicators (KPIs), and monitor trends/comparisons. Captures data on hotel, cabs and airline to enable travel and expense analytics.
Mobile app streamlines business travel
Streamline business travel planning, itinerary management, and expense reporting for your employees, and control your travel spending.
Domestic Travel
Automation of Domestic Travel Lifecycle.
Travel requisitions and plans with approval process.
Travel Bookings including Travel, accommodation and local conveyance.
Travel Advance, Claim and Refunds
International Travel
Foreign Tour Lifecycle
Visa Tracking
Ticket Booking Details
Foreign Tour Advance
Foreign Exchange Release, Foreign Exchange Transaction
Foreign Travel Claim, Foreign Travel Claim Refund Details
Foreign Travel Amendment, Foreign Travel Cancellation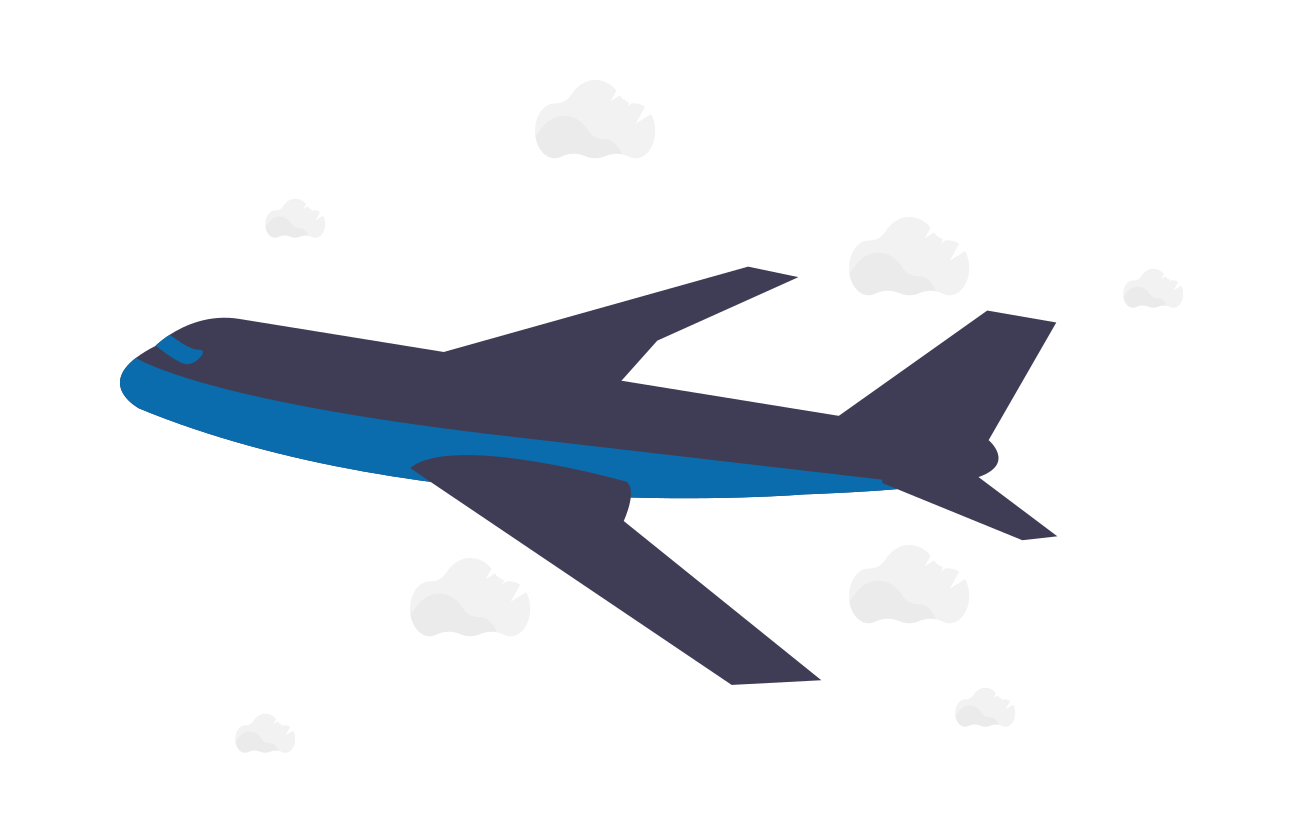 Let's Talk
For more information or to request a Demo for our HRMS Software.
We are here to help .